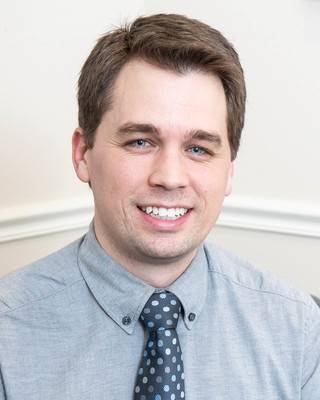 Aaron Allred
My expertise lies in administering psychological assessments to individuals of all ages, including adults, adolescents, and children. My focus is on identifying a range of conditions, including but not limited to ADD/ADHD, learning disorders, Autism Spectrum Disorder, emotional disorders, personality disorders, schizophrenia spectrum disorders, and more. Psychological testing can be instrumental in providing insight into your challenges and can help determine the most effective treatment plan. It can also serve as documentation of a disability, for instance, for standardized test accommodations or social security benefits.
In particular, I have extensive experience helping individuals secure accommodations for various academic and professional entrance exams, including the ACT, SAT, GRE, GMAT, MCAT, DAT, Praxis, and Bar Exam. I am well-versed in the requirements for creating an Individualized Education Plan (IEP) or a 504 plan.
My evaluation process is comprehensive and involves considering various possibilities. Once I have collected all the relevant data, history, and observations, I provide detailed recommendations and resources to address your unique needs. For more information about my services, please visit www.utexcel.com.
www.utexcel.com