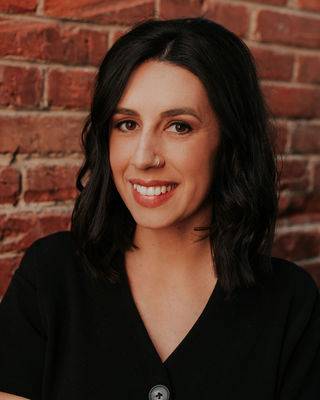 Aleesia Funke-Garcia
I am a professional dedicated to supporting individuals and families navigating life with Autism Spectrum Disorder (ASD). I have a passion for helping people identify and harness their existing strengths and foster self-advocacy skills. My approach is rooted in a strengths-based perspective, which focuses on empowering clients to reach their full potential. I work with children, adolescents, and adults who are motivated to gain insight through a different lens.
As a practitioner, I value treating individuals as a whole and recognize the complexity of the brain and body's interconnected system. I utilize a variety of treatment techniques to support my clients in achieving their goals, improving introspection, and fostering personal growth.
It takes courage to seek support, and I commend you for taking that step. Whether you are seeking support for yourself, your child, or your family, I am here to listen and offer my expertise. Please don't hesitate to reach out to me.