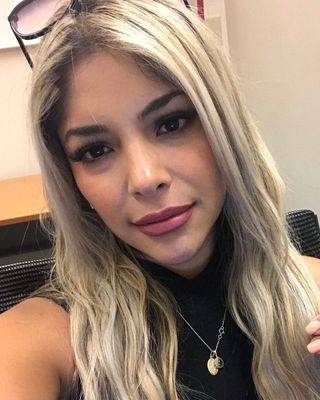 Better Self, PLLC
Finding a therapist can be a difficult first step, and it takes courage to seek help. As a therapist, my goal is to support and guide you in the direction you want your life to go, even if you're unsure of the direction. I have experience working with a variety of modalities and populations, including ABA, CBT, and DBT, as well as coordination of care. My clients range from mild to more severe symptoms and challenges, and I have a range of techniques and modalities to offer that are tailored to your needs.
I have a particular passion for working with autistic clients, and I enjoy helping them improve coping mechanisms, social skills, relationships, and career advancement. My ultimate goal is to help my clients reach their full potential and live their best lives, whether that means better employment, stronger relationships, greater love, or increased life satisfaction.
I frequently work with adults who are going through major life transitions, such as job loss, divorce, career changes, or general feelings of being "stuck". Better Self is here to support you in these challenging times, although I'm not currently providing ABA services. Let's work together to help you achieve your goals and become the best version of yourself.
Credentials
Counselor, MA, LMHCA, NCC
Location
707 West 7th Avenue Suite 170B