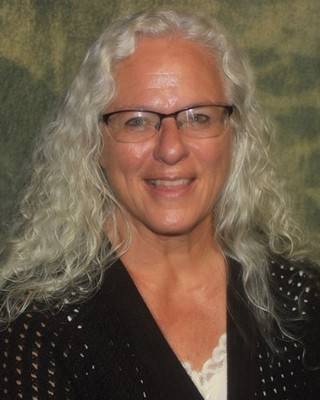 Carol A Demaray
Are you struggling with trauma, anxiety, depression, stress, or loss? Or perhaps you have a child who exhibits symptoms of Autism, ADHD, Anger issues, or Behavioral Difficulties? The pain and distress can feel insurmountable for both adults and children. At Transformed RenU Counseling, we offer a safe and nonjudgmental environment that can provide the understanding and support you need. Our aim is to help you find truth and security, leading to the healing of your mind and heart.
As a therapist, I have been trained in EMDR (Eye Movement Desensitization and Reprocessing), a unique therapy technique that is effective, fast, and promotes self-healing. In addition, I have also received training in Trauma-Focused Cognitive Behavior Therapy, Dialectic Behavior Therapy, and Social Thinking. I am open to other unconventional practices as well.
Social skills development can be a challenge for parents nowadays, as is building self-confidence and coping mechanisms to handle intense emotions. At Transformed RenU Counseling, we offer support to both adults and children who are motivated to improve themselves and build stronger relationships with family and friends.
Location
1643 Lewis Avenue Suite 3-4