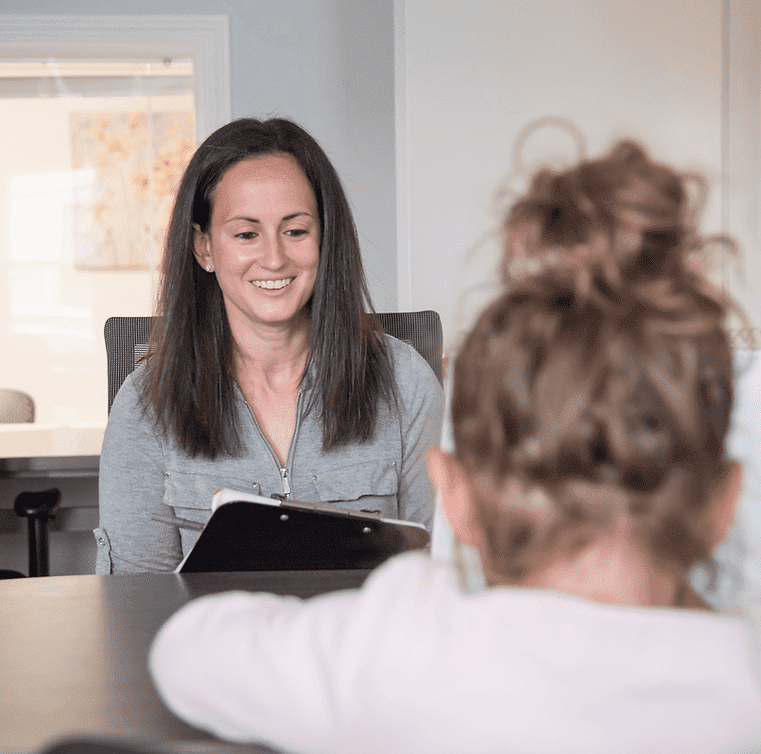 Dr. Jessica Gashin PsyD
With expertise in various forms of testing and assessment, including psychological, neuropsychological, developmental, and school-based, Dr. Jessica Gashin possesses a unique ability to customize test batteries to address specific concerns regarding the individual's or their child's functionality.
Dr. Gashin's academic qualifications include a Bachelor's degree in clinical psychology from Tufts University, followed by a Doctoral degree in clinical psychology specializing in neuropsychology from the Ferkauf Graduate School of Psychology at Yeshiva University. She underwent pre-doctoral training in neuropsychological testing, child and adolescent inpatient psychology at Bellevue Hospital in New York City, and a pre-doctoral internship in child and adolescent psychology at St. Luke's Roosevelt Hospital in New York City.
Post-graduation, Dr. Gashin continued her training as a postdoctoral fellow in child and adolescent psychology at Cambridge Health Alliance, which is affiliated with Harvard Medical School. During this period, she worked in various areas such as child and adolescent inpatient units, school-based health centers, the emergency room, and developmental disorder clinics.
Dr. Gashin's interests primarily lie in neuropsychological and psychological assessments, and she specializes in diagnosing learning disorders, ADHD, autism spectrum disorders, and emotional disorders in both children and adults.
She resides in Newton, MA, with her husband and two children. During her leisure time, Dr. Gashin likes to explore local trails with her children and engage in hobbies such as cake decorating, skiing, and hiking.
Location
53 Langley Road, Suite 310C