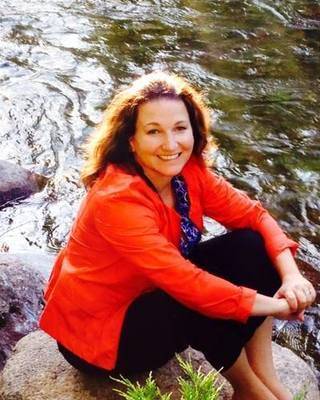 Dr. Michelle Cleckler
Are you concerned about your child's academic performance or behavioral issues? If so, I can assist you! I specialize in working with children and adolescents in a range of settings by conducting psychological assessments to identify conditions such as ADHD, Autism, dyslexia, mathematics disorders, writing disorders, and social/emotional/behavioral problems. If you're experiencing difficulties obtaining an accurate diagnosis and recommendations for your child's success, I'm here to help.
Furthermore, as a former school psychologist, I provide parents with a distinct opportunity to advocate for their child during the perplexing IEP/504 Plan/MTSS Plan process.
Lastly, I offer ADHD coaching for teenagers and adults to improve their executive functioning abilities and time management skills.
Location
1257 Lake Plaza Drive Suite 125