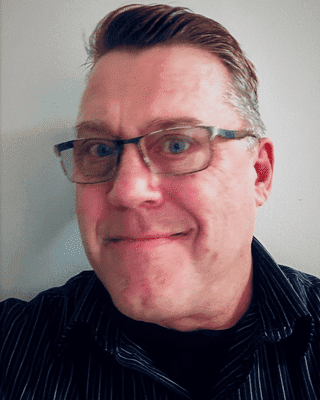 Ed Thompson @ Hopes Helping Hands Llc
As a therapist with over 20 years of experience, I understand that everyone is unique and requires a customized approach to treatment. While I have a variety of strategies and therapies in my toolbox, I believe in using them only when they align with an individual's specific needs, culture, knowledge base, and goals. My ultimate goal is to empower individuals on their journey towards achieving their best life by putting them in the driver's seat.
My expertise lies in working with both children and adults who have co-occurring autism and psychiatric diagnoses, as well as school-based behavior problems. I am a firm believer in client education and a client-centered approach, which I believe is crucial to achieving success. I treat each person as an individual first and work collaboratively to identify and address any obstacles that may be holding them back. Together, we develop strategies and interventions tailored to their needs to help them overcome these barriers and live their best life.
Credentials
Clinical Social Work/Therapist, LMSW, CDBT
Location
1330 Middleford Road SUITE 303