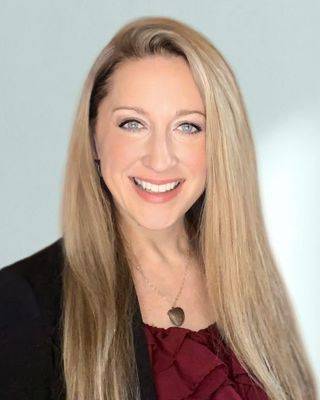 Heather Smith
Hi there! My name is Heather Smith, and I am the proud owner of True Colors Counseling. As someone who is passionate about guiding individuals on their personal journey to finding their place in this complex world, I am here to help you reconnect with your true self and build empowerment from within.
With over 14 years of experience in the field, I have worked with individuals aged 12 and above in various settings, ranging from home-based to inpatient care, drug court, and impaired driving programs. My focus has been on helping those struggling with substance abuse and mental health issues.
To provide the best possible therapy, I use a variety of approaches, including expressive arts (such as music, art, and dance), body/mind exercises, Dialectical Behavior Therapy skill building, Person-Centered Therapy, and Reality Therapy. I can also offer supervision to those seeking their LCMHC, M/LADC, & CRSW, as well as being an Impaired Driving Service Provider.
Recently, I have added perinatal support for both the birthing parent and caregivers to my list of treating conditions. Please do not hesitate to reach out if you feel any of these resonate with you. Let me know what area of support you are seeking, and I promise to create a judgment-free zone where your true colors can shine. I look forward to working with you!
Credentials
Counselor, LCMHC, MLADC, R-DMT