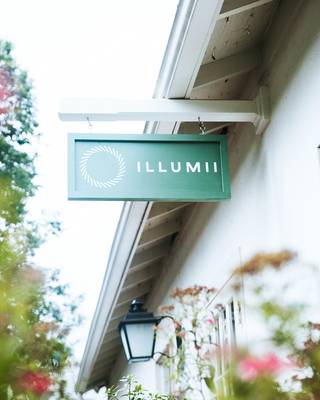 illumii | Pathfinding Group
ILLUMII is a team of experts committed to providing coordinated, personalized, and compassionate support to children, teenagers, and adults. Our services include General Educational Consultations, Boarding School/College/Graduate School Planning, Counseling/Therapy, Executive Function Coaching, Psychological Testing, and Educational Evaluations for a range of learning difficulties such as ADHD, Dyslexia, Dyscalculia, and Autism, among others. We also offer accommodations for ACT/SAT/GRE/MCAT/LSAT/GMAT tests.
As a trusted adviser for the educational, parenting, and career journey, ILLUMII provides a comprehensive solution to support families through childhood, adolescence, and early adulthood. Dr. Kristin Bennett, the founder of ILLUMII, believes in building long-term relationships with individuals and families by offering expert insights and advice when they need it most. Our mission is to change the game for students and families by combining essential services to provide the best possible support.
Location
121 Reynolda Village STE A