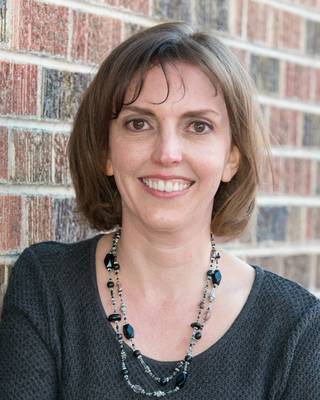 Jennifer Ann Barth
Jennifer loves helping people find the answers they need through psychological and neuropsychological evaluations. She is passionate about assisting people who have struggled in school, at work, or interpersonally without knowing the reasons why. A comprehensive evaluation identifies an individual's unique strengths and weaknesses, clarifies diagnosis, and provides insight into the treatments that are likely to be most effective. Jennifer customizes each evaluation to the individual needs of the client. Clients and families leave the evaluation process with individualized and detailed recommendations that guide them toward success.
Jennifer has fifteen years of experience in the assessment and treatment of developmental, behavioral, and emotional challenges. She has completed training and clinical work at children's hospitals, schools, and private practices. She specializes in Autism-specific assessment as well as the evaluation of young children.
Jennifer works together with families to make the evaluation process an informative, educational, and positive experience. Clients often share that she quickly puts them at ease. Jennifer looks forward to the opportunity to help you or your child find solutions to the challenges you face.