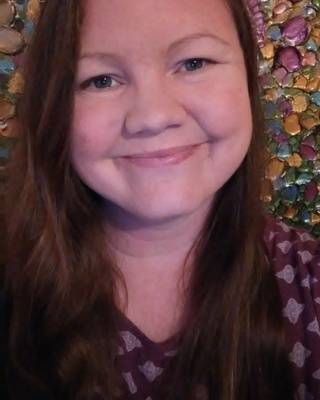 Jennifer Sawyer
I am currently accepting new clients and believe that reaching out for support is a courageous act of strength. Life can be unpredictable, and having someone to offer guidance and encouragement can be incredibly valuable. I work with people of all ages and backgrounds who are facing a variety of challenges.
My areas of expertise include working with individuals who are or may be on the autism spectrum, as well as couples and families. I am a certified facilitator of premarital and marital assessments through www.prepare-enrich.com. Additionally, I have experience working with children, teens, and college-aged individuals dealing with ADHD, stress, life balance, depression, anxiety, trauma, grief, life changes, domestic violence, and those seeking to enhance their self-esteem and self-awareness.
www.prepare-enrich.com
If you are ready to create a brighter future for yourself, please do not hesitate to contact me via phone or email. In my 17 years of practice, I have helped numerous individuals find balance and peace. If you bring your courage, I will bring my flashlight to guide you along the way. Let's work together to determine where you want to go in life.
Credentials
Licensed Professional Counselor, MA, LPC