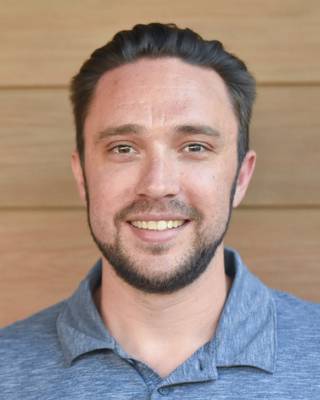 Kevin Jones
As a mental health professional with over 10 years of experience, I specialize in counseling and psychological testing/evaluation for both teenagers and adults. My services aim to help you explore current difficulties in your daily life, how life events may be affecting you, your personality traits, and how your environment may be influencing your behavior.
I focus on providing counseling and testing for ADHD, Anxiety, Depression, Mood disorders, and ASD, while also exploring differential diagnoses for evaluations. Throughout my career, I have worked in various settings, including hospitals, family treatment, brain injury rehabilitation, and private practice, where I have honed my skills in understanding human behavior.
My ultimate goal is to gain a thorough understanding of your current system, identify the reasons behind your behavior, and provide insights into potential treatment methods that will make your life easier and more enjoyable.
Credentials
Psychological Associate, MEd, LPA
Location
501 Darby Creek Road Suite 41