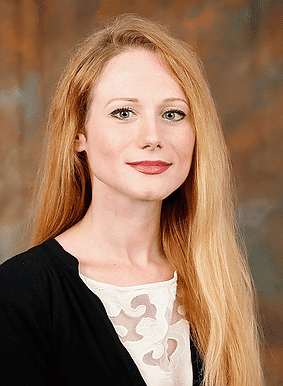 Laura Niditch
Meet Dr. Laura Niditch, a licensed clinical psychologist with a passion for psychological assessment. She specializes in evaluating children, adolescents, and adults and has extensive knowledge in anxiety disorders, ADHD, autism spectrum disorder, and learning disorders. Dr. Niditch utilizes cutting-edge psychological testing to provide her patients with comprehensive diagnoses and tailored recommendations to address their specific concerns. Her therapeutic approach is warm, engaging, and collaborative.
Dr. Niditch earned her Ph.D. in school psychology from Tulane University, where she was awarded a prestigious predoctoral fellowship from the National Institute of Mental Health. Throughout her academic journey, she received multiple accolades for her impressive research record and contributions to the field. Following her doctoral studies, she completed her predoctoral internship in school and clinical psychology at FSU's Multidisciplinary Center and her postdoctoral fellowship in adult clinical psychology at the Cognitive Behavioral Therapy Center of New Orleans.
In addition to her clinical practice, Dr. Niditch is a respected researcher and educator. She has published several original research articles in peer-reviewed journals and serves as an ad hoc peer reviewer for numerous journals. Dr. Niditch has taught both graduate and undergraduate psychology courses at Tulane University and continues to hold an adjunct faculty position in the psychology department. Her mission is to provide her patients with the tools they need to overcome their challenges and move forward in their lives.