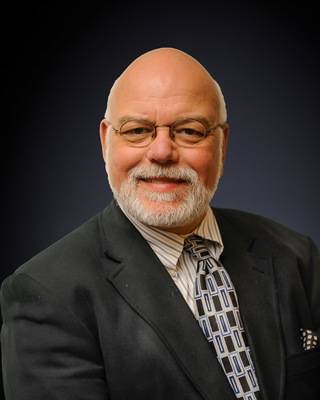 Michael Ryan
With over three decades of experience, I specialize in evaluating and treating individuals with dyslexia, ADD, and other learning disabilities. At Colorado State University in 1980, I pioneered one of the earliest programs for college students with learning disabilities. Throughout my career, I have consulted for numerous esteemed organizations including the Air Force Academy, Harvard's Department of Neurology, Michigan Department of Rehabilitation, and the Governor of Michigan. Additionally, I contribute to the University of Michigan's dyslexia blog.
My approach is tailored to each individual's unique strengths and weaknesses. By utilizing evidence-based diagnostic and therapeutic techniques, I have written numerous articles on testing and treatment for international publications and journals. Witnessing my patients' courage as they confront and overcome their challenges is a constant source of inspiration.
My expertise extends to preparing children for the new 3rd grade Reading law. In my experience, psychology is a collaborative process that yields significant results.