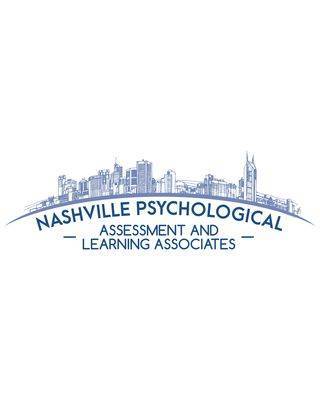 Nashville Psychological Assessment and Learning
We specialize in providing comprehensive psychoeducational assessments for individuals of all ages, including children, adolescents, and adults. Our team is highly skilled in diagnosing a variety of conditions, such as autism, dyslexia, learning disabilities, developmental delays, intellectual giftedness, attention deficit hyperactivity disorder (ADHD), behavioral disorders, and emotional disturbances that may impact an individual's daily functioning and education.
In addition to assessments, we offer social skills groups for children and adolescents, as well as educational consultation for parents who need help navigating the special education and accommodations offered in both public and private school settings.
With extensive experience working in school districts, we are well-equipped to provide evaluations that meet our clients' unique needs. We understand that seeking an accurate diagnosis can be a daunting process, but our team's specialized knowledge and expertise can help provide the answers you need.
We offer flexible scheduling with evening and weekend appointments and have immediate availability for new clients. Please reach out to us for a complimentary phone or email consultation.
Credentials
Psychologist, PhD, NCSP, HSP