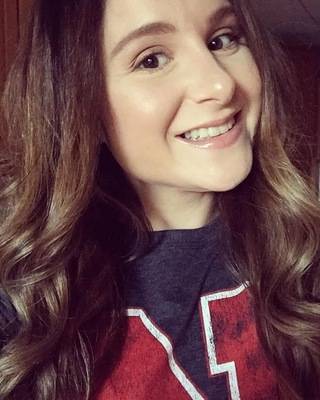 Natasha Gartin
As a counselor, I find working with adolescents, young adults, and adults in one-on-one settings to be very fulfilling. My primary objective is to help you navigate difficult situations and achieve positive change by equipping you with the necessary skills. I strive to understand your experiences and encourage you to set and attain your goals, believing that a strong therapeutic relationship is the key to successful counseling. I derive satisfaction from building these relationships with individuals and families and working with them to improve their quality of life.
My areas of focus include anxiety, depression, ADHD, Autism, trauma, life transitions, stress, relationship issues, school assistance/support, and self-esteem issues. However, I'm enthusiastic about assisting individuals struggling with a broad range of issues and will do my best to help you.
I'm aware that seeking help can be daunting and anxiety-inducing, but I urge you to call or email me. This is the initial step in effecting change, and together, we can navigate the rest.
Credentials
Licensed Professional Counselor, MA, LMHP, LPC