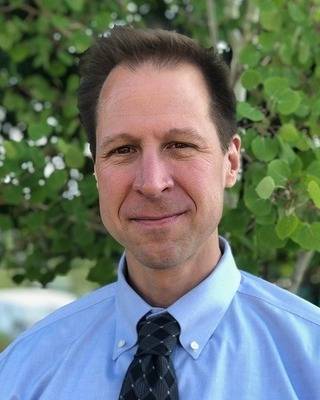 Nathan S Wagner
There are times when we realize that our lives aren't going the way we want them to. Whether it's ongoing feelings of sadness or anxiety, difficulties in relationships, or a sense of being stuck, we all want to work through these challenges and feel better equipped to navigate our emotions and interactions with others.
As a therapist, I specialize in using mindfulness-based Cognitive Behavioral Therapy (CBT) and Dialectical Behavioral Therapy (DBT) to help children and adults with a range of issues, including depression, anxiety, OCD, Bipolar Disorder, Autism, trauma, and relationship concerns. My approach involves fostering self-acceptance while also teaching practical skills to address the problems that have led you to seek help.
If you're considering therapy but feel hesitant, you're not alone. Taking that first step can be difficult, but the benefits of therapy can be profound. I invite you to reach out and schedule an initial consultation where we can talk about your reasons for seeking therapy, how I can help, and answer any questions you might have.
Location
1544 Oxbow Drive Ste. 212