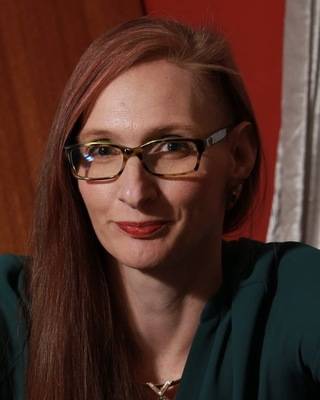 Rebecca Korzilius Kerl
I am a therapist who has a particular passion for supporting teens and adults who are on the autism spectrum. I also have experience working with a range of other challenges including ADD/ADHD, anxiety, Bipolar disorder, giftedness, gender identity, LGBTQ, sexual health, and alternative lifestyles. My ultimate goal is to help individuals navigate their way through social issues, relationship concerns, school or work-related stress, and other life challenges.
As a member of this community, I understand the unique struggles of living with a neurodiverse brain. I am dedicated to empowering you to embrace your distinct thought processes and assist you in becoming the best version of yourself. My approach is straightforward, and I work collaboratively with you to find what works best for you. I don't believe in a one-size-fits-all approach as I see each person as an individual.
Life can be challenging, and it's easy to get stuck. However, you are not alone, and we all experience difficulties from time to time. My aim is to provide you with the tools to manage life's challenges effectively and help you work through your struggles with your unique mind. I enjoy taking on complex challenges and am an out-of-the-box thinker.
Credentials
LPC Intern, Intern , MS, CPC