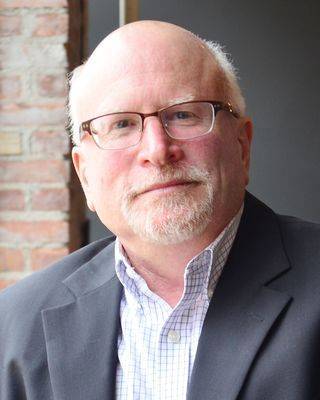 Rod Lockwood Therapy Services, LLC
As a mental health therapist in Toledo, my primary objective is to support individuals in confronting their challenges directly. I specialize in working with families affected by dementia, professionals grappling with complex ethical or career-related dilemmas, and clients who are struggling with PTSD. My expertise also extends to working with artists, assisting family members in restoring damaged relationships, and guiding young adults through life's uncertainties. The key to successful therapy is the relationship between the counselor and the client, as it catalyzes transformative change and growth.
Throughout my four years of experience, I have worked with clients who have been diagnosed with severe and persistent mental illnesses, including depression, anxiety, PTSD, personality disorders, schizophrenia, bipolar disorder, obsessive-compulsive disorder, existential crises, ADHD, Autism Spectrum Disorder, addiction (drugs, alcohol, pornography, gambling), and gender dysphoria. Rather than relying on a one-size-fits-all approach, I am trained in a range of therapeutic techniques, such as Dialectical Behavior Therapy, Cognitive Processing Therapy for PTSD, Motivational Interviewing, and Cognitive Behavior Therapy. I am committed to being solution-focused and strength-based, and my priority is to ensure the best outcomes for all those I work with.