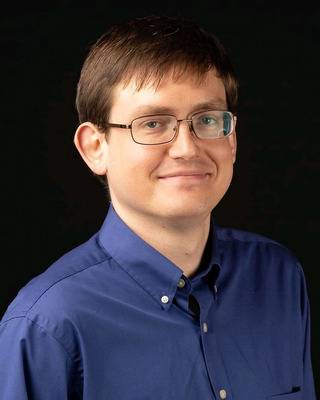 Scott E Allen
Please note that my phone number listed on Psychology Today is currently not in service. For inquiries, please reach out to me via email at scott.allen@lifestance.com. As a counselor on the autism spectrum, I bring a unique perspective to my work with autistic adults. With a blend of mental health training and lived experience, I can help you navigate society, social dynamics, culture, thought processes, emotions, and existential questions, whether you are on or off the autism spectrum.
scott.allen@lifestance.com
My counseling style is particularly effective for autistic adults without cognitive impairment, as well as those with mild cognitive impairment and older autistic teenagers, provided there is a good fit between us. Additionally, I work with clients dealing with anxiety, depression, self-worth, interpersonal challenges, and the interplay between reasoning and emotion.
Remember that you are valuable, and worthy of support. Whether you choose to work with me or someone else, know that you are worth it. Change is possible, and support can make it easier.
Location
440 Science Drive Suite 300