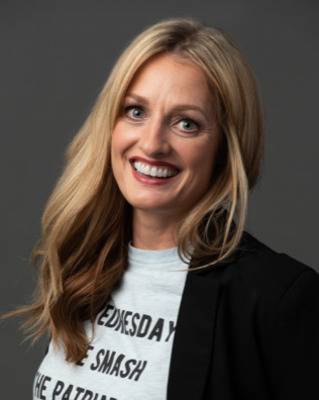 Sidra A Beckett
Until March 2023, I am not accepting new clients via phone, but I welcome emails. Currently, I offer only telehealth services. Connecting with people on a human level is a tremendous blessing, and I cherish my work. I take pleasure in supporting my clients' journeys of self-discovery and assisting them in identifying their strengths. I am experienced in working with all ages, but my focus is on adolescents and young adults. I am also proficient in working with couples/groups on communication skills, healthy boundaries, and relationship dynamics. My approach is honest, transparent, and direct.
Beginning therapy with someone you don't know can be daunting or anxiety-provoking. I offer a complimentary consultation to help you determine if my style is a good match for you. Building a trusting connection is critical to the therapeutic relationship, and I work to establish these fundamental elements.
No matter what you're struggling with, I am here to help. I offer a serene, accepting environment for my clients and their families to discuss their concerns. Much can be accomplished through reflection and awareness, and I am eager to help you reduce stress, improve coping skills, and find effective solutions to enhance your functioning.
Location
161 E Mallard Dr Suite 100