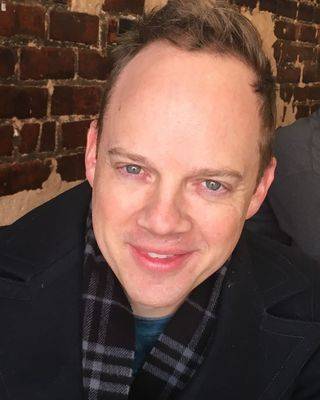 Spencer Post
As a therapist, I specialize in treating anxiety, autism, attention deficit, mood disorders, and motivation issues in both adults and children. My approach to therapy is grounded in years of academic and medical research that focuses on motivation, attention, and anxiety. I earned my Master's degree in social welfare from the University of Kansas in 2011, and have since held clinical and research positions at several esteemed institutions, including Duke University, the University of Colorado, Comcare, and KU Medical Center. In 2016, I transitioned to private practice.
I believe in utilizing therapy techniques that have been proven to be effective. I draw on traditional cognitive behavioral therapy, dialectical behavioral therapy, motivation work, and psychoanalysis to form the foundation of my practice. These approaches help my clients understand the reasons behind their behaviors and provide tools to overcome them.
I understand that selecting a therapist can be a daunting task, especially when dealing with mental health issues. I strive to create a comfortable and non-judgmental environment where clients can feel empowered to choose the right fit for them. If for any reason I am not the right fit, I will work with you to find the best therapist for your needs. Ultimately, my goal is to help clients feel better and live more fulfilling lives.
Credentials
Clinical Social Work/Therapist, LMSW, MS