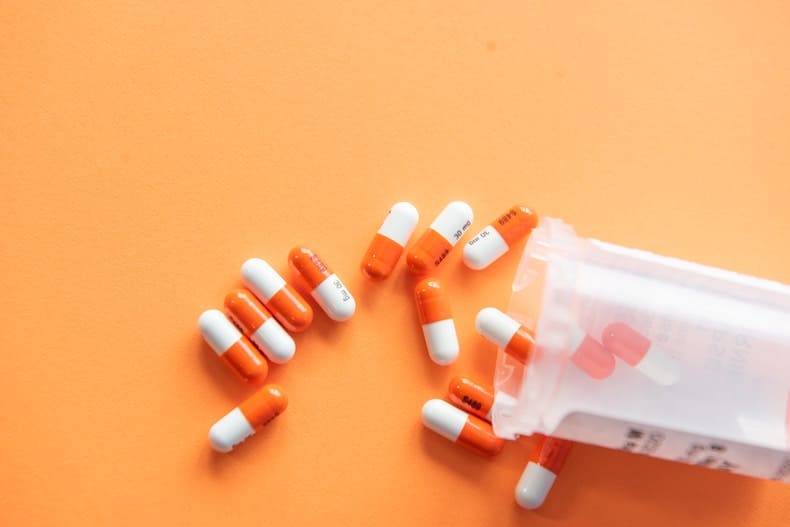 Medication for adult autism is an important aspect of managing this complex neurodevelopmental disorder. While they do not cure autism, various medications can help alleviate some of the symptoms and improve the overall quality of life for adults with Autism Spectrum Disorder (ASD). In this article, I will describe the medications commonly used in treating autism in adults, their effectiveness, potential side effects, and how they fit into a holistic treatment approach.
Understanding Autism Spectrum Disorder in Adults
Autism Spectrum Disorder is a condition that affects individuals across their lifespan, including adulthood. Typically, people with ASD have challenges in social communication and behavior, as well as repetitive patterns of interest or activities. While the symptoms of autism can vary widely from person to person, some common challenges faced by adults with autism include difficulty with social interactions, sensory sensitivities, and executive functioning deficits.
The Role of Medications in Treating Adult Autism
Medications are not a one-size-fits-all solution for adults with autism. However, they can play a crucial role in addressing specific symptoms or co-occurring conditions often associated with autism, such as anxiety, depression, irritability, and obsessive-compulsive behaviors. It's important to note that medication should be considered as part of a comprehensive treatment plan that includes psychotherapy, skill building, and lifestyle adjustments.
Common Medications Used for Adult Autism
Selective Serotonin Reuptake Inhibitors (SSRIs):
Adults with autism who experience symptoms of anxiety and depression may benefit from SSRIs like sertraline (Zoloft) or fluoxetine (Prozac). These medications can help regulate mood and reduce anxiety, making it easier for individuals to engage in therapy and social interactions. As with any medication, potential side effects and individual response should be closely monitored.

Stimulants:
Some adults with autism may also be diagnosed with attention deficit hyperactivity disorder (ADHD). In such cases, stimulant medications like methylphenidate (Ritalin) or amphetamine (Adderall) can be prescribed to improve focus and attention. These medications should be carefully managed to avoid overstimulation or side effects.

Anti-Anxiety Medications:
Medications like benzodiazepines (e.g., diazepam or clonazepam) or buspirone may be prescribed to manage anxiety symptoms in adults with autism. These drugs can help reduce feelings of panic and anxiety, which can be particularly challenging for individuals with autism.
Antipsychotic Medications:
Antipsychotic medications, such as aripiprazole (Abilify) and risperidone (Risperdal), are often prescribed to manage irritability, aggression, and repetitive behaviors in adults with autism. These drugs can help reduce disruptive behaviors and improve overall functioning. However, they may have side effects like weight gain and sedation, which should be closely monitored.

Melatonin:
Sleep disturbances are common in individuals with autism, including adults. Melatonin supplements can be considered to regulate sleep patterns. It is essential to consult a healthcare professional before using melatonin, as appropriate dosing is crucial.

The Importance of Individualized Treatment
It's crucial to understand that what works for one adult with autism may not work for another. The choice of medication, dosage, and treatment plan should be highly individualized, based on a thorough assessment by a qualified healthcare provider. The goal is to maximize the benefits of medication while minimizing potential side effects and risks.
Monitoring and Safety Considerations
Regular monitoring is essential when using medication for adult autism. Healthcare providers should closely track the individual's response to medication and adjust the treatment plan as necessary. Additionally, family members or caregivers should be educated about potential side effects and how to manage them.
Potential Side Effects
As with any medication, there are potential side effects associated with medications for adult autism. These can vary depending on the medication and the individual's response but may include:
Weight gain
Drowsiness
Gastrointestinal issues
Increased risk of metabolic problems
Restlessness or agitation
It's essential to communicate openly with healthcare providers about any side effects or concerns to ensure the best possible treatment outcome.
Conclusion
Medication for adult autism can be a valuable tool in managing the symptoms and co-occurring conditions associated with ASD. However, it is not a standalone solution but rather a part of a holistic treatment approach that includes therapy, education, and lifestyle adjustments. Always consult with a qualified healthcare provider to determine the most appropriate medication and treatment plan for your specific needs or the needs of your loved one with autism. With the right approach, adults with autism can lead fulfilling lives and reach their full potential.
Dr. Kenneth Roberson is an Autism Spectrum Disorder psychologist in San Francisco with over 30 years of experience.