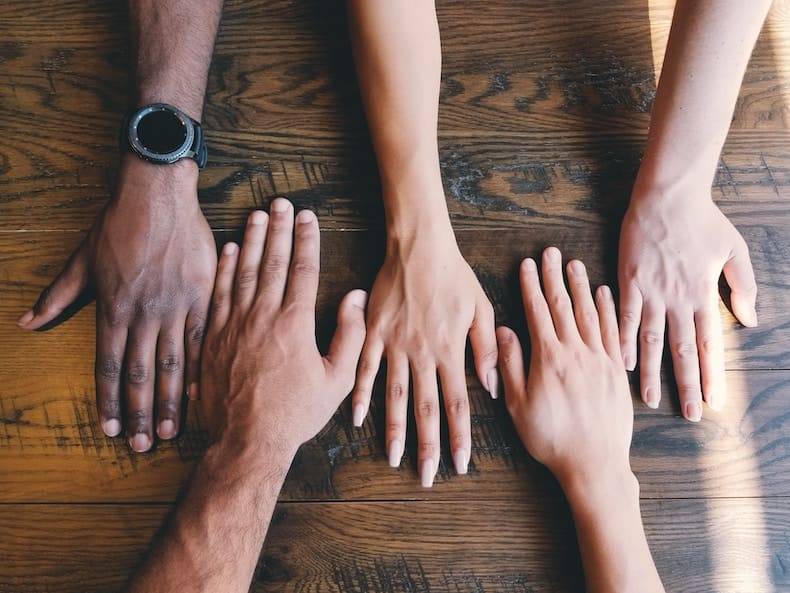 Introduction
As a clinical psychologist specializing in adult autism, I have had the privilege of working closely with individuals seeking diagnosis and support for Autism Spectrum Disorder (ASD). Over the years, it has become increasingly evident that gender plays a significant role in shaping the diagnostic process for adults with ASD. In this article, I will shed light on the impact of gender on autism diagnosis and share insights on how better to understand and address these nuances.
Acknowledging the Gender Spectrum in Autism
The first step in understanding the role of gender in autism diagnosis is to recognize the broad spectrum of gender identities. ASD knows no gender boundaries; it affects individuals of all genders. However, traditional diagnostic criteria and research have often focused on males, leading to an underrepresentation of females and non-binary individuals within the autism community.
Unveiling the Masking Phenomenon
One of the critical challenges in diagnosing adult autism, particularly in individuals assigned female at birth, is the phenomenon known as masking. Many individuals with ASD develop coping mechanisms to fit into societal norms, making their autistic traits less conspicuous. This masking behavior can result in delayed or missed diagnoses, as the outward presentation may not align with traditional expectations.
The Influence of Gender Stereotypes
Gender stereotypes can significantly impact the diagnostic process for adults with autism. The persistent belief that autism is primarily a male condition can lead to healthcare professionals overlooking or dismissing the possibility of ASD in females and those with diverse gender identities. This stereotype perpetuates gender bias in diagnosis.
Clinical Considerations: Gender-Inclusive Approach
In the assessment process, it is important to adopt a gender-inclusive approach when evaluating and diagnosing adults with ASD. Here are some key considerations for
a. Understanding Gender Diversity: Clinicians should familiarize themselves with the diverse gender identities and expressions their clients may have. Creating a safe and non-judgmental space where individuals can openly discuss their gender experiences is crucial.
b. Recognizing Masking: Being aware of masking behaviors and how they might manifest differently in individuals of various genders is also important, as is encouraging open communication about coping mechanisms and stressors.
c. Cultural Competence: Considering the intersectionality of gender, culture, and autism is necessary in assessing for ASD. Cultural norms and expectations can influence how individuals express their autistic traits.
I encourage people who suspect they may have ASD to be advocates for their own well-being. It's essential for everyone to express their concerns and experiences openly. Self-advocacy can help guide the diagnostic process and ensure that the clinician has a comprehensive understanding of the individual's unique perspective.
Leveraging Support Networks
Support networks, both within and outside the autism community, can be invaluable resources for adults seeking diagnosis and support. Connecting individuals with peer support groups, therapy options, and educational resources tailored to their specific needs can enhance their overall well-being.
Once a diagnosis is made, it's crucial to provide ongoing care and support that acknowledges the individual's unique gender and autism-related challenges. Therapy, skill-building programs, and access to support groups can be tailored to address specific needs and promote personal growth and well-being.
Conclusion
In the process of assessing ASD, it is essential to understand how gender influences the diagnostic process for Autism Spectrum Disorder in. As a clinical psychologist specializing in adult autism, I emphasize the importance of recognizing the diverse gender spectrum and addressing the unique challenges faced by individuals of all genders. By adopting a gender-inclusive approach, encouraging self-advocacy, and connecting clients with the right support networks, it is possible to ensure that every adult with ASD receives the care and understanding they deserve, regardless of their gender identity.
Dr. Kenneth Roberson is an Autism Spectrum Disorder psychologist in San Francisco with over 30 years of experience.