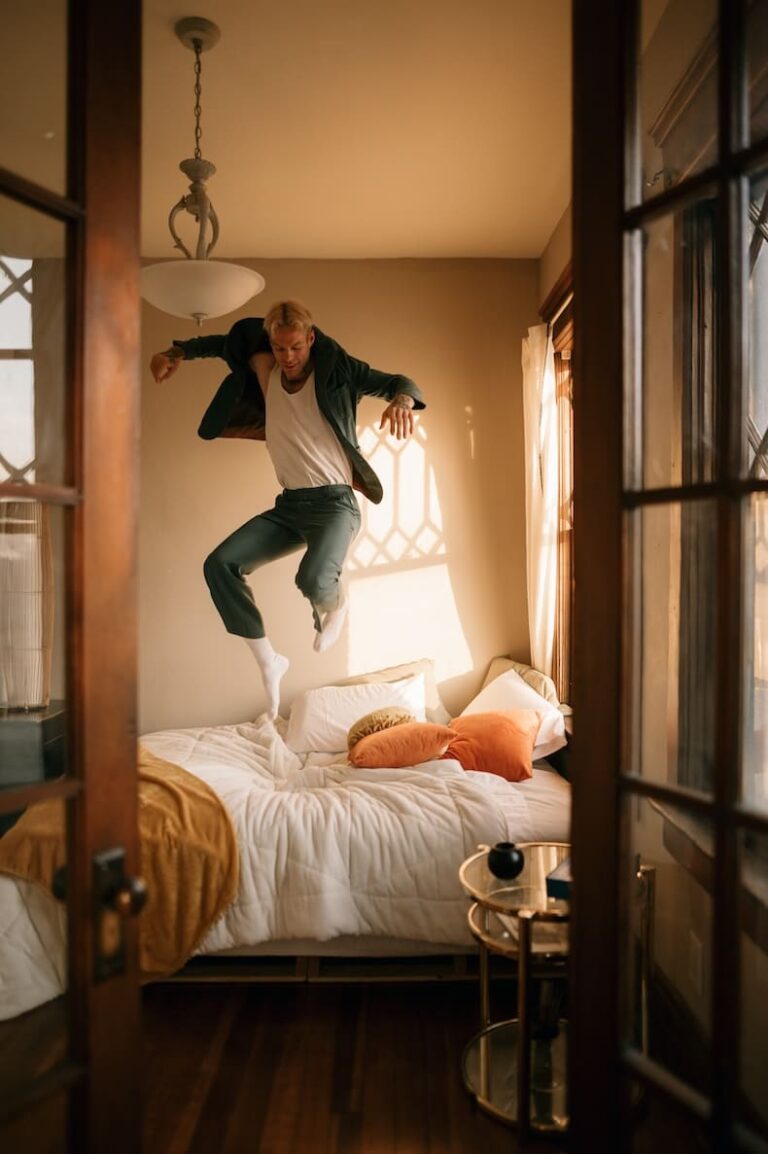 Men and Autism Spectrum Disorder

Executive functioning, the cognitive skills responsible for planning, organizing, and initiating tasks, plays a crucial role in our daily lives. For adults with Autism Spectrum Disorder (ASD), navigating the intricacies of executive functioning can be especially challenging.
In this article, I describe how executive functioning difficulties are often pronounced in men with autism, examining the impact these challenges have on their daily functioning.
Read More »