Adult Asperger's/Autism Spectrum Disorder Blog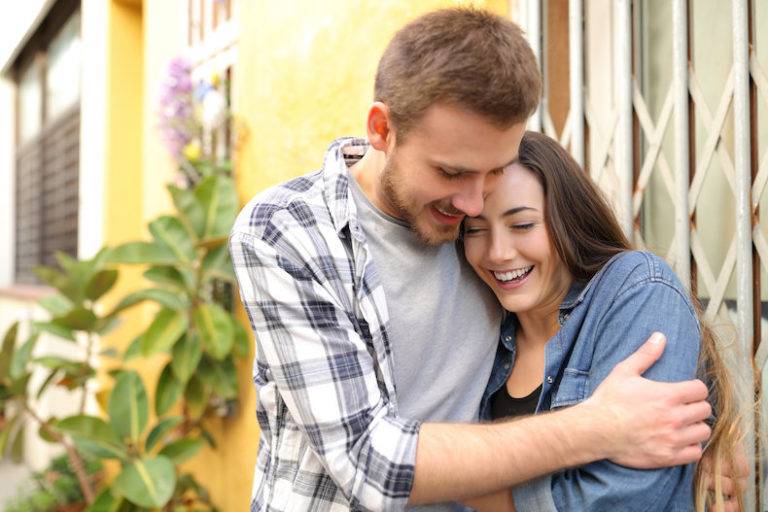 The short answer is yes. People with Autism Spectrum Disorder (ASD) experience love and affection just like anyone else. Intimacy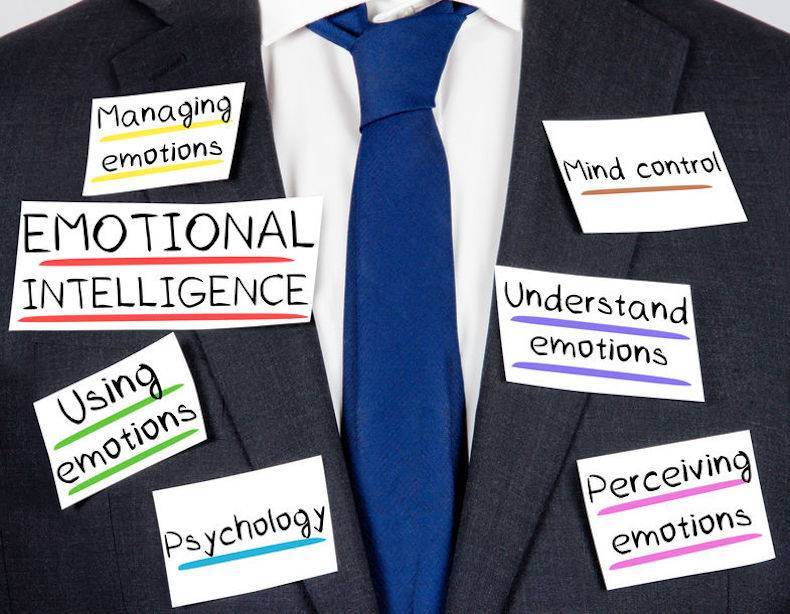 Engaging the social world without empathy is like going to the mall without any money or pants on: it can be
Get the latest on Adult Autism right in your inbox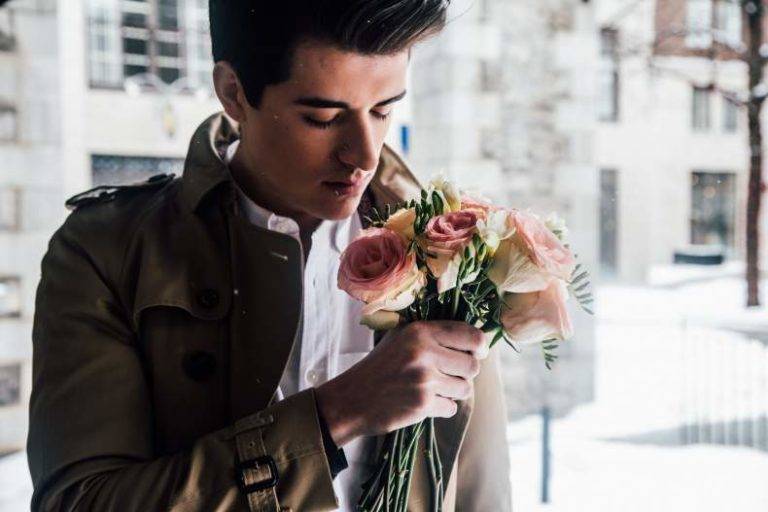 Learning you have Asperger's syndrome is one matter. What to do with that information is another. Should you tell people or keep it to yourself?
Adult Asperger's Syndrome: The Essential Guide
Do you have Asperger's Syndrome or know someone who does? Are you looking for a reference guide about Asperger's in adults? Do you have questions you'd like to ask an expert in adult Asperger's? If your answer is Yes to any of these questions, this book is for you.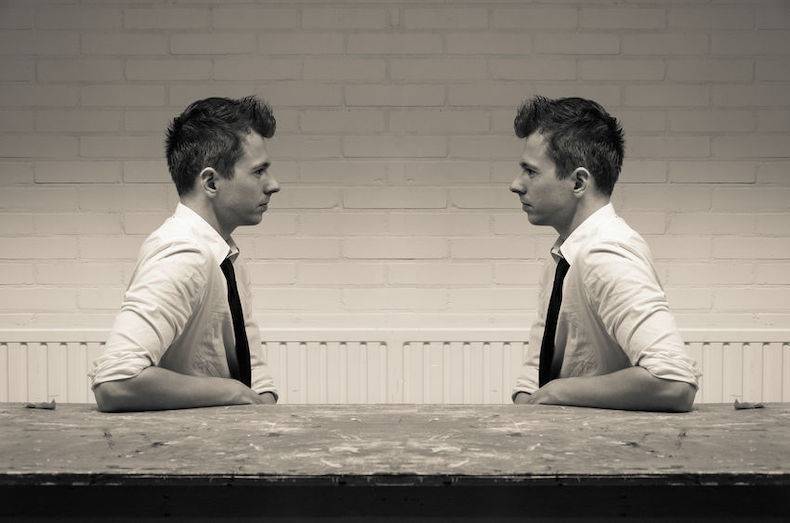 Asperger's syndrome and Attention Deficit Hyperactivity Disorder (ADHD) are considered separate, distinct conditions, having different origins and different sets of symptoms,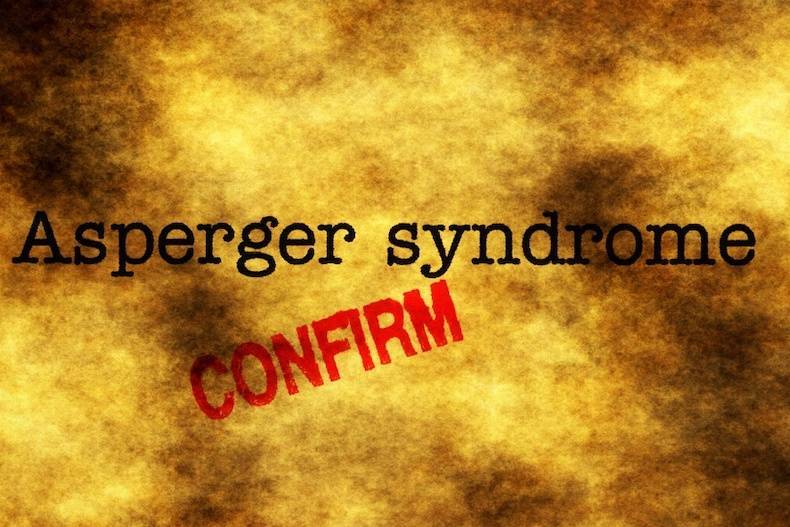 Does it makes sense to find out if you have Asperger's syndrome, and if so, what should you anticipate? Are there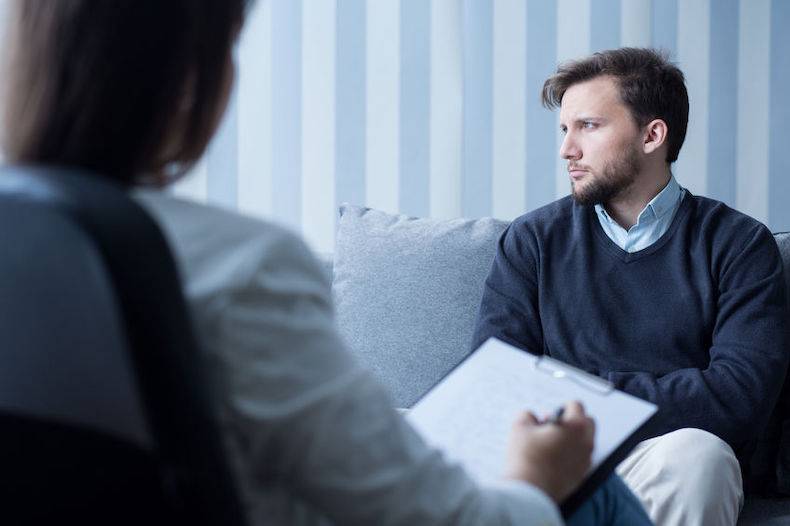 Whether it's for you or someone you know, finding a therapist who can work effectively with adults who have Asperger's