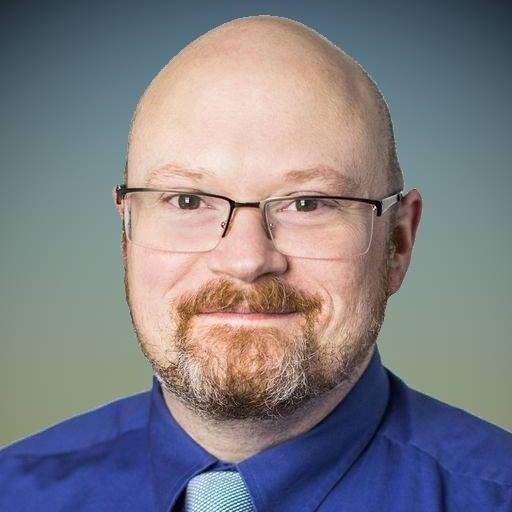 Aaron S. Cohn
Aaron S. Cohn, PhD, is a licensed marital and family therapist (LMFT) in Missouri. His approach combines systems theory and third-wave behaviorism with a relaxed and empathic style. Aaron earned his doctorate in family therapy at Saint Louis University School of Medicine. He has experience with and enjoys helping adolescents and adults with Asperger's/ASD.
Submit Your Listing To The Directory
Are you a therapist working with ASD adults? Add your practice to the Therapist Directory. Submit New Listing.
SUBMIT NEW LISTING
Select Therapist Location