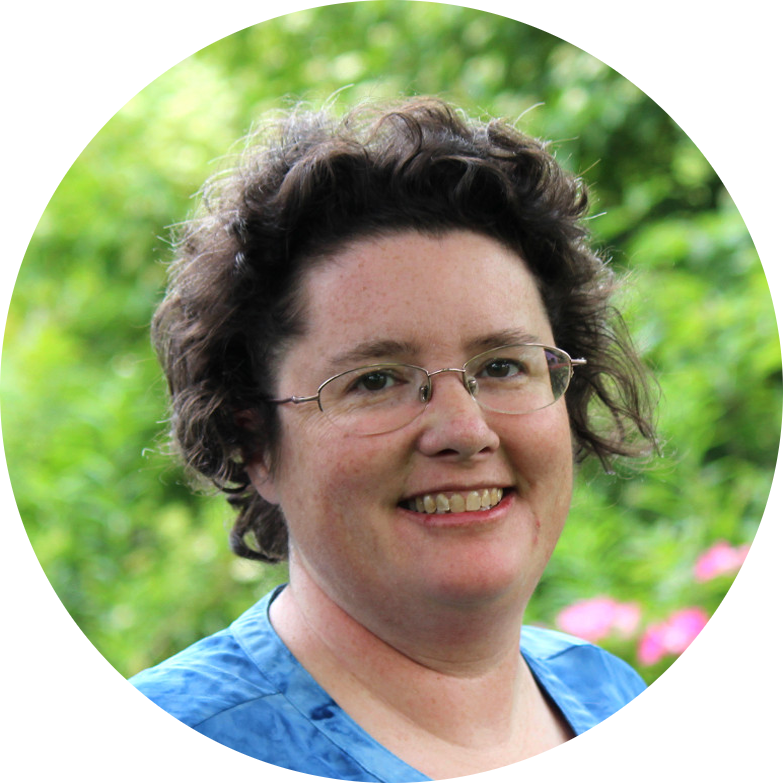 Alicia Polk
In addition to my clinical knowledge, my husband and my daughter have Asperger's. I have real, lived experience with the challenges and the strengths involved with Asperger's. I specialize in executive function issues and social skills issues.
Submit Your Listing To The Directory
Are you a therapist working with ASD adults? Add your practice to the Therapist Directory. Submit New Listing.
SUBMIT NEW LISTING
Select Therapist Location