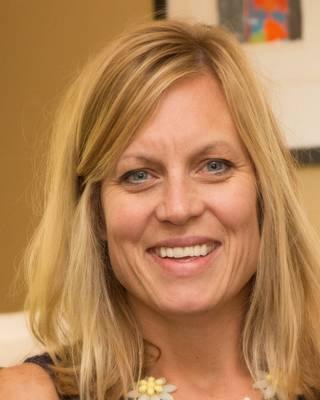 Ann Latham
As a professional psychologist, I am grateful for the opportunity to work with people of diverse backgrounds and ages who seek my guidance. I provide therapy to individuals, families, children, and adolescents who struggle with a range of issues, including anxiety, depression, ADHD, autism, stress, family conflicts, learning disabilities, life changes, and parenting challenges.
One of my areas of expertise is administering psychological assessments to explore a variety of client concerns, such as attention and concentration issues, developmental delays, panic attacks, difficult behaviors, social skills, learning difficulties, cognitive abilities, and personality traits.
My experience as a certified school and clinical psychologist spans many years in different school environments, from elementary to high school and college levels. I take pleasure in collaborating with teachers and meeting with parents in schools to enhance communication and understanding of students' educational needs.
Location
5415 NE 88th St. Suite 100