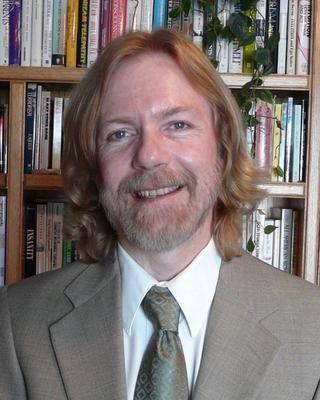 Aria Counseling, Assessment & Mediation Centers
Greetings and welcome to Aria Counseling, Assessment & Mediation Centers! Our team consists of licensed and experienced therapists who are ready to assist you. With convenient locations in Fridley and Minneapolis, we prioritize your needs and aim to start working on your areas of concern promptly. Our therapists utilize diverse clinical approaches to cater to your specific needs and personality. We offer a comfortable, safe, professional space for individuals, couples, and families to work through their issues related to relationships, stress/anxiety, depression, other mood issues, work/professional issues, chronic stress, anxiety, and depression stemming from ongoing life issues and more.
Our providers specialize in a wide range of services including psychological testing, assessment, and evaluation, intelligence testing, cognitive issues testing, career/vocational assessment, testing and counseling, and therapy for individuals completing court-ordered counseling. We work with people of all ages, including children, adolescents, adults, and seniors. Additionally, we are in-network with most insurance plans. At Aria Counseling, Assessment & Mediation Centers, we strive to provide a warm and inviting atmosphere to help you achieve optimal wellness and address your spiritual and religious concerns/issues.
Location
7260 University Ave NE #235