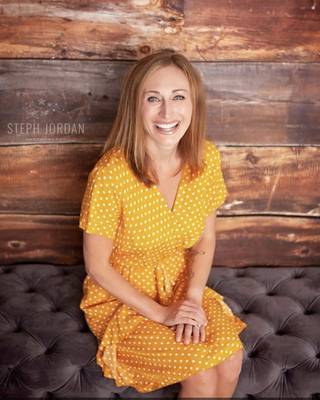 Courageous Counseling LLC
Greetings! I'm delighted to see you here and commend you for taking the brave step towards enhancing your life. As a therapist, my approach aligns with the Strengths Based model and centers around the needs of my clients. You are the expert of your own story, and I collaborate with you to create solution-focused objectives to address your priorities. To achieve this, I draw from various therapies such as Cognitive Behavioral Therapy, positive psychology, person-centered therapy, and art/play therapy for children.
My aim is to equip you with the tools you need to become the best version of yourself, and I wholeheartedly believe that you are the author of your own narrative. As a Licensed Independent Social Worker for the state of Ohio and a Certified Clinical Trauma Professional, I offer telehealth services to adults aged 18 and above.
My adult practice encompasses a range of areas such as sexual trauma, trauma/PTSD, stress, anxiety, depression, relationship/family issues, parenting struggles, substance addiction, and Autism. I firmly believe that mental health care should be affordable and therefore, strive to uphold that principle.
Credentials
Clinical Social Work/Therapist, LCSW, LISW