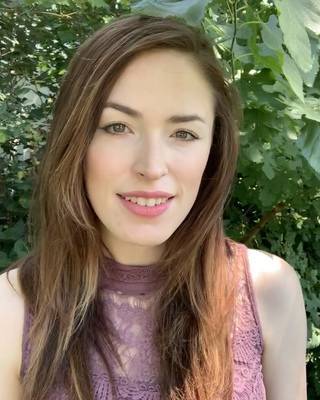 Elizabeth J Clark
At Meadowlark Psychiatric Services, we understand that everyone goes through challenging times in life, and having a reliable support system is crucial. Our therapy services can play a significant role in building and expanding that system. As a Licensed Mental Health Counselor at Meadowlark, I am passionate about joining you on your journey towards achieving optimal well-being.
My experience working with children with behavioral issues, as well as teens and adults struggling with mood disorders, personality disorders, autism, self-esteem issues, career identification, and grief/loss, has equipped me with the skills to help you navigate your challenges.
I believe in a strengths-based approach to counseling and enjoy incorporating creativity into my sessions. Through art, play therapy, mindfulness, person-centered skills, and cognitive-behavioral interventions, I aim to enhance self-awareness and empower you to reach your full potential. It would be an honor to be a part of your support system and help you achieve your goals.