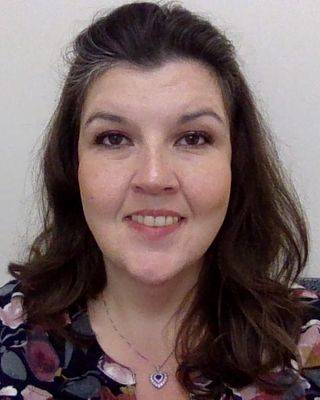 Inspiring Horizons Counseling & Wellness, LLC
Greetings! Are you or a loved one experiencing stress or feeling less than your best self? Begin your counseling journey by contacting me today. The benefits of therapy are limitless! As a Licensed Professional Counselor, National Board Certified Counselor, and Board Certified Tele-Mental Health Provider, I am dedicated to delivering high-quality mental healthcare that helps my patients conquer obstacles and attain optimal wellness. I specialize in treating social, emotional, behavioral, and addiction disorders, as well as relationship issues. To schedule an appointment, visit www.therapyportal.com/p/inspiring25302/.
www.therapyportal.com/p/inspiring25302/
My approach to therapy is Solution-Focused, which integrates evidence-based techniques from various modalities to address your unique needs. We will work together to comprehensively explore your current stressors, identify potential solutions, and strive towards meaningful goals to enhance your situation. I offer a relaxed, non-judgmental, and safe therapeutic environment that encourages self-exploration. I believe that you are the expert of your own life, and I am here to guide and inspire you to expand your horizons. Please note that I currently have a waitlist.
Credentials
Licensed Professional Counselor, MA, LPC, NCC, BC-TMH, ASDCS, CCTP