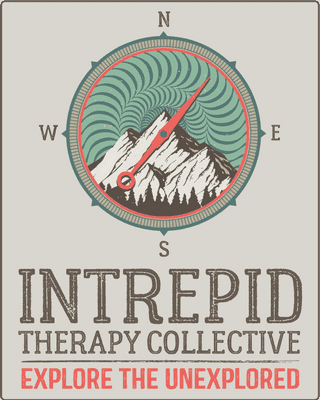 Intrepid Therapy Collective
We are a community of innovative psychotherapists who are comprehensively trained to provide practical and in-depth support. We use a non-reductive approach to help you overcome adversities, resolve outdated patterns, and build more fulfilling relationships. We understand that traumas, stressors, and conflicts can hold you back from enjoying life and relationships, and we are committed to addressing these issues so that you can achieve your mental health goals.
Our holistic and integrative approach to mental health care is based on what works, rather than what has traditionally been practiced. We believe in collaboration, consultation, and continuous learning from one another. Our collective is made up of therapists from diverse cultural backgrounds, identities, interests, life experiences, and clinical specializations.
No matter how daunting, complex, or confusing the challenges you're facing may be, or how misunderstood, othered, or stuck you feel, our exceptional therapists are here to help. Don't hesitate to reach out to us if you've been putting off addressing something that needs attention.
Credentials
Counselor, PhD, MA, LPC, LMHC