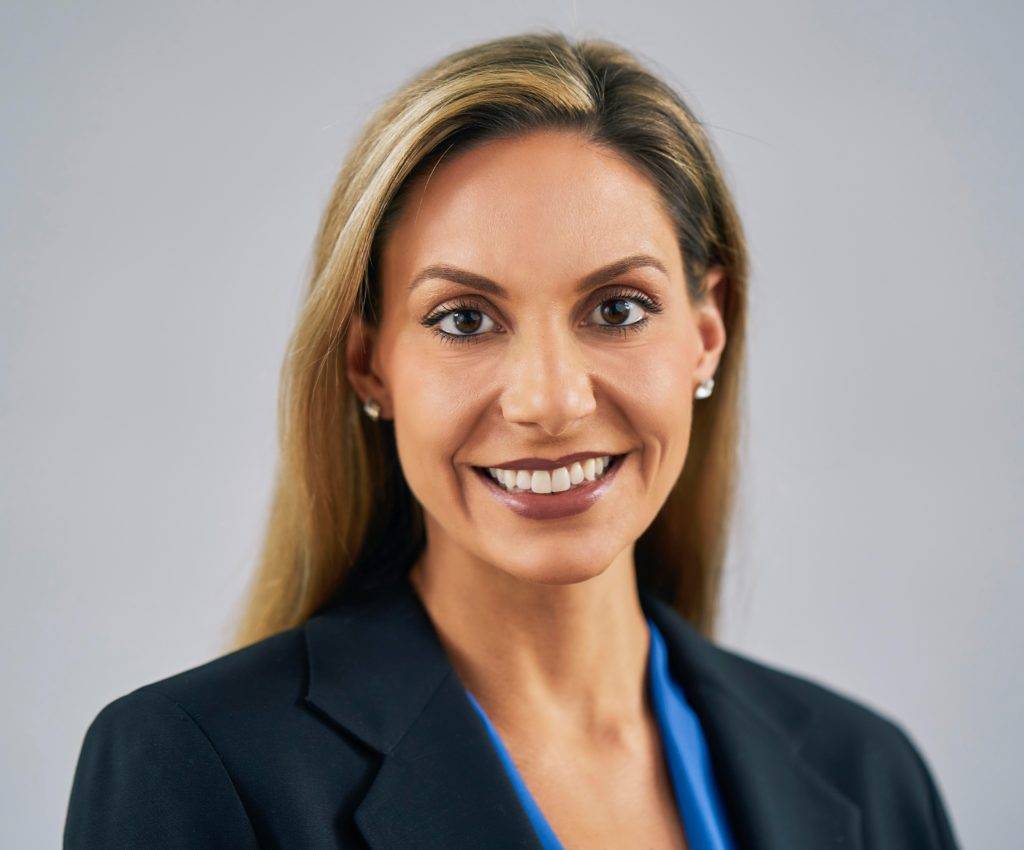 Jacqueline Duke
Jacqueline Duke, PsyD, LLC is a private mental health practice offering therapy for individuals, couples, and families for children 8+, adolescents, and adults. Complete neuropsychological assessments are also offered for children aged 12 months – 18 years. Specialty areas of therapeutic focus include: Young Adult Life Transitions Relationships & Attachments Anxiety, Stress & Panic Depression, Mood Disturbances Drug & Alcohol Abuse Eating Disorders and Disturbances Autism Spectrum Disorders Dr. Jacqueline Duke (FKA Dr. Jacqueline Cesaroni) is an Illinois-Licensed Clinical Psychologist and graduate from the Illinois School of Professional Psychology (M.A., Psy.D.) and the University of Michigan (B.A.). Since 2005, Dr. Duke has provided psychotherapy for clients of all-ages in a variety of clinical settings across the Chicagoland area. Her previous work settings include: inpatient psychiatric hospitals, outpatient behavioral health hospitals, community mental health centers, substance abuse support teams, state forensic centers, and therapeutic day schools. Dr. Duke's academic work includes assistant teaching at a Master's level University program and offering private tutoring services for graduate students. Dr. Duke has been a board member with the Illinois Psychological Association and continues to be an active member of the American Psychological Association. Her volunteer work includes serving on the Advisory Council of Evanston's Institute of Therapy through the Arts and serving as a mentor of Chicago's HEAR Foundation Scholarship recipients. Dr. Duke is one of the original expert contributors to the recovery network Exaholics.com and has been a contributing author to Elle Canada magazine. She also regularly appears on various national and local television news media including Al Jazeera: America Tonight, ABC Chicago: Windy City Live, PBS, and Fox News: Your World with Neil Cavuto.
Submit Your Listing To The Directory
Are you a therapist working with ASD adults? Add your practice to the Therapist Directory. Submit New Listing.
SUBMIT NEW LISTING
Select Therapist Location