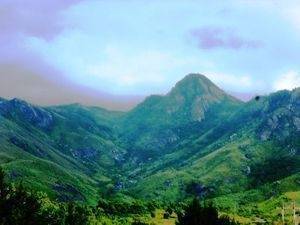 Jennifer Hood
Jennifer enjoys working with families, including children of all ages, as well as individual adults and occasional couples. Military families are also an area of interest for her. She has received training in EMDR therapy and has even tried this therapy style with adolescents. Additionally, Jennifer has received training in perinatal mood disorders.
Currently, Jennifer is working on her endorsement for 0-5 years of age for family therapy. Her expertise includes trauma, both physical and psychological, depression, anxiety, ADHD, and Autism high functioning.
Jennifer's style is client-based, meaning she goes where the client is willing to go and progress depends on each individual. She believes in treating the whole person rather than just a part of them.
Credentials
Licensed Professional Counselor, LPC