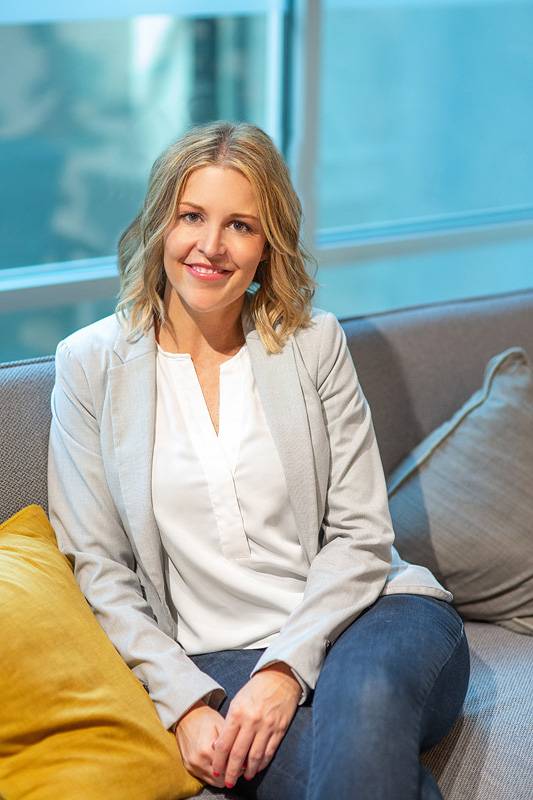 Jessica Little
I believe that each person has the innate ability to overcome life's challenging obstacles. I'm committed to supporting each client through their journey. I have a passion and history working with complex trauma, attachment disorders, dissociative identity disorders, personality disorders, suicide ideation/intervention/attempt, LGBTQ issues, autism spectrum disorders and place an emphasis on incorporating interpersonal neurobiology into my work with clients.
Tags
Master of Social Work, LCSW
Submit Your Listing To The Directory
Are you a therapist working with ASD adults? Add your practice to the Therapist Directory. Submit New Listing.
SUBMIT NEW LISTING
Select Therapist Location