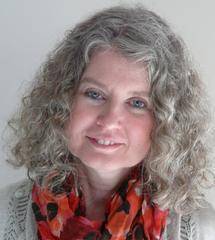 Jill Jones
I provide the following compassionate assistance to adults with Asperger's: CBT/DBT skills adapted for the autistic brain: assistance with managing anxiety, depression, OCD, and other comorbids; psycho-education on neurodiversity to maximize the strengths of the autistic brain and improve quality of life; assistance with life transitions; assistance to find local resources and expand support across settings; psycho-education and family therapy to assist supporting families to thrive. I also sponsor Upstate Adult Aspies Meetup, a social group for Aspies, led by Aspies.
Submit Your Listing To The Directory
Are you a therapist working with ASD adults? Add your practice to the Therapist Directory. Submit New Listing.
SUBMIT NEW LISTING
Select Therapist Location