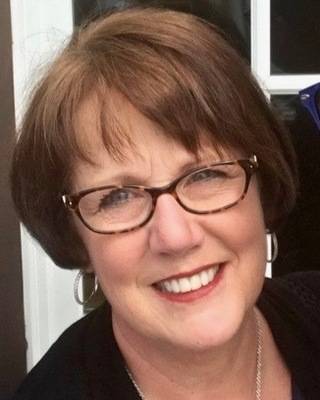 Lori Looney
Do you find yourself struggling with problematic or compulsive sexual behavior that's causing issues in your relationships, job, or other important areas of your life? If you or someone you know is concerned and seeking help to learn more constructive ways to cope with stress, life transitions, anxiety, or depression, I'm here to offer my expertise.
My experience includes working with adult males (both adjudicated and non-adjudicated), adults with Autism Spectrum Disorder (both high and low functioning), intellectual disabilities, histories of trauma, and problematic pornography use.
My therapeutic approach is to provide support, insight, and feedback to help clients address both current challenges and long-standing issues. I approach clients with sensitivity and compassion to assist in changing unhealthy behaviors, learning new coping skills, healing relationships, and building self-worth.
I believe a non-judgmental and collaborative therapeutic relationship is the most powerful tool for positive change. Honesty, compassion, and a sense of humor are essential components to provide a safe, nurturing, and understanding therapeutic environment. I aim to empower and support my clients to achieve greater satisfaction in life by making lasting positive changes.
Credentials
Clinical Social Work/Therapist, LCSW