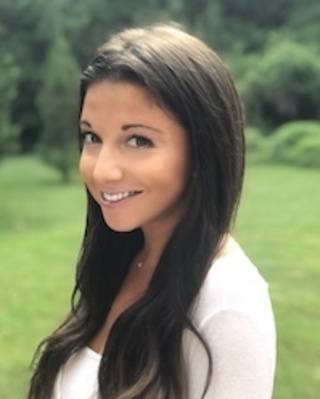 Megan M Herbets
Megan is a licensed professional counselor (PRC15421) based in the Washington Metro area, who is passionate about helping people achieve their personal goals. With seven years of experience, she has supported clients of all ages dealing with a variety of issues, including depression, PTSD, grief, substance abuse, eating disorders, body image, anxiety, family, and sexuality.
Having grown up in the area, Megan understands the pressures of the DMV lifestyle and how it can impact personal, work, and home life. Her approach is creative, empathetic, and reliable, which has earned her a reputation among clients as a quirky and supportive therapist.
Megan's expertise also extends to working with children with learning disabilities, Autism, and Asperger's. She employs innovative techniques to help clients break free from old patterns of behavior and develop new perspectives and solutions for their problems.
Megan holds a master's degree in clinical counseling from Johns Hopkins University and a bachelor's degree in psychology from Syracuse University.
Credentials
Licensed Professional Counselor, LPC