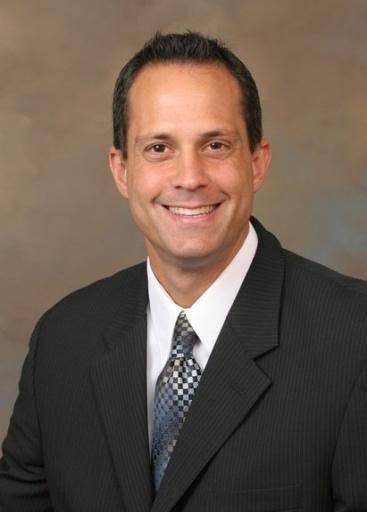 Michael Selbst
Dr. Michael Selbst is Director of Behavior Therapy Associates in Somerset, New Jersey. He is a Licensed Psychologist in NJ and PA and a BCBA with expertise in evaluating and treating individuals with ASD and Asperger's Syndrome. He utilizes Acceptance and Commitment Therapy/Training (ACT), Cognitive Behavior Therapy, and Behavior Analysis.
Submit Your Listing To The Directory
Are you a therapist working with ASD adults? Add your practice to the Therapist Directory. Submit New Listing.
SUBMIT NEW LISTING
Select Therapist Location