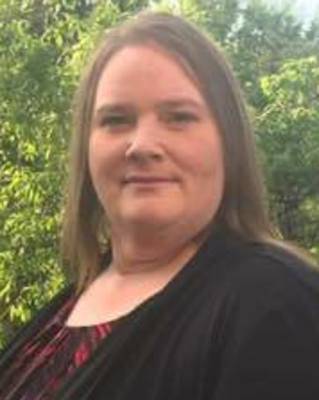 Natasha Walker
Are you looking to improve your life and gain control over the stress that comes with it? I am here to assist you with anxiety, depression, and the day-to-day struggles that can be overwhelming. Whether it's family issues, school concerns, or difficulties with parenting a defiant child, I offer services to individuals, couples, and families. My goal is to equip you with the tools and support you need to create a healthier and more fulfilling life.
My passion is helping clients work through trauma and stress, and I provide a range of therapeutic approaches to support your healing journey. For those struggling with trauma and anxiety, I have found EMDR to be a valuable tool. Additionally, as a certified AutPlay Therapist, I am equipped to work with children and teens on the autism spectrum.
I understand that healing and change is unique to each individual, which is why I offer personalized support, validation, and genuine concern for your success. Whether you're facing life changes, breakups, or grief, I'm here to help. Let's work together to help you live your best life. Give me a call to start your journey towards a happier and healthier you.
Credentials
Clinical Social Work/Therapist, LMSW