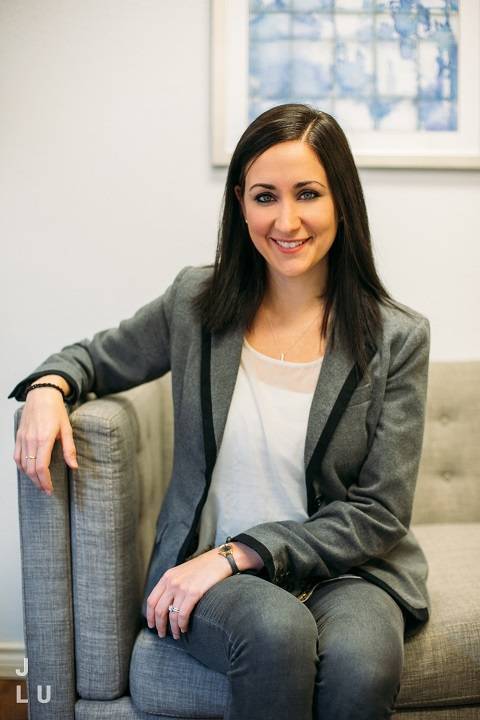 Rachel Oppenheimer
Dr. Oppenheimer's areas of interest includes assessment, evaluation, and consultation for individuals impacted by developmental disabilities such as Autism Spectrum Disorder (ASD), as well as individuals within the LGBTQIA spectrum. Dr. Oppenheimer utilizes an integrated approach, combining family systems, Cognitive Behavioral Therapy (CBT) and existential therapeutic approach. Upside Therapy serves all members of an individual's family and Dr. Oppenheimer offers consultation and support for ASD and related difficulties, adjustment and self-esteem, and identity concerns. She enjoys conducting psychological evaluations as well as providing consultation services for treatment and educational teams.
Submit Your Listing To The Directory
Are you a therapist working with ASD adults? Add your practice to the Therapist Directory. Submit New Listing.
SUBMIT NEW LISTING
Select Therapist Location