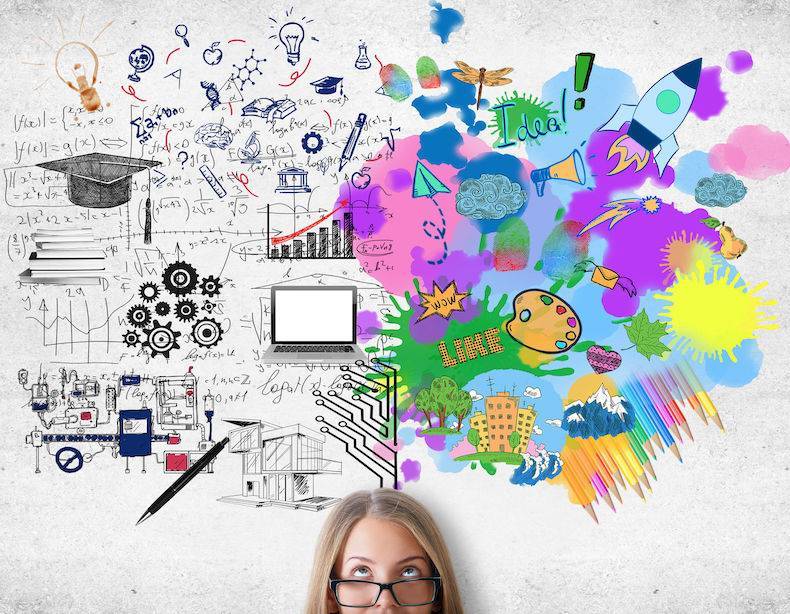 A paradigm-shifting study of neurodivergent women—those with ADHD, autism, synesthesia, high sensitivity, and sensory processing disorder—exploring why these traits are overlooked and how society benefits from allowing their unique strengths to flourish.
This is a synopsis of the recently published book, Divergent Mind: Thriving in a World That Wasn't Designed For You. Written by Jenara Nerenberg, the Harvard and Berkeley educated founder of the Neurodiversity Project, Divergent Mind explores how neurodiversity presents differently in women and how those differences impact the way women communicate, interact and create change in the world.
I bring this book to your attention for two reasons. First, it is a powerful exposition of how society unnecessarily divides people into two groups, those who are normal and those who are not normal. This distinction obscures what people who are considered abnormal can offer the world and at the same time creates unrealistic expectations of those who are considered normal. Understanding the range of talents, skills, experiences, and gifts that neurodiverse women have to offer enhances society, both at a general and an individual level, and creates opportunities for growth that have been long ignored. Divergent Mind brings this understanding to all those who are interested in forming a world where all minds thrive.
Second, I am planning a three-part series of discussions about this book and I want to invite readers to join me in this exploration. Ms. Nerenberg divides the book into three sections, each focusing on important aspects of neurodiversity in women. The sections are:
Inner Worlds
Outer Frames
Something New
Over a span of six weeks, I will be publishing an article every other week that will address each of these sections, outlining Ms. Nerenberg's main points and commenting on their relevance with respect to neurodiversity in general and women with Autism Spectrum Disorder in particular.
I invite readers to comment on what Ms. Nerenberg has to say about each topic as well as my own observations. I will be creating a format that will allow comments to be published and responded to by other readers. It's my hope that this interactive approach will be a vehicle for fully understanding the important themes and arguments within the book.
Of course, it would be ideal to be familiar with the book as our discussion proceeds and I invite those who are interested to read along as we work through the series.
Finally, I'm excited about this opportunity to explore an emerging and vitally important topic in partnership with readers of this blog series. I welcome both your involvement and your feedback as this discussion progresses.