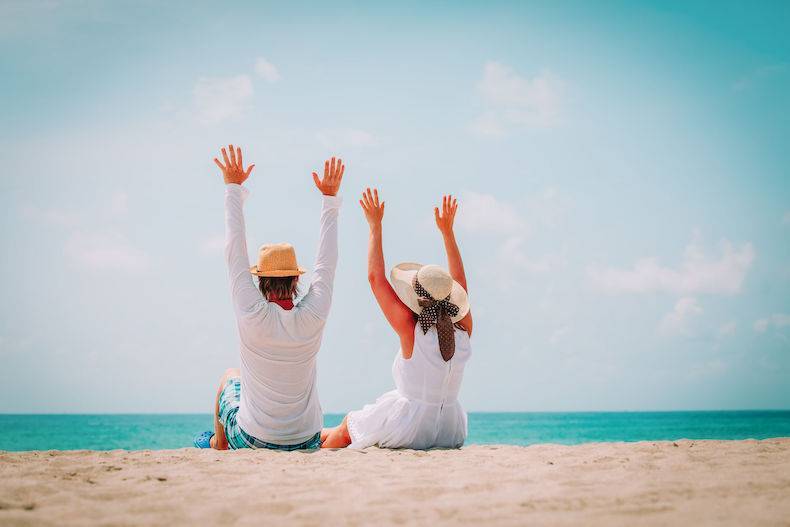 ________________________________________________
"His interest in me is as a companion and as a comforter in times of stress. He seems oblivious of me as a woman. After 42 years together, he still has no idea of what I would like for a birthday or Christmas present unless I tell him."
________________________________________________
People with Asperger's are often thought to be missing feelings. Like Mr. Spock in Star Trek, they are regarded as aloof, overly intellectual, cerebral, blunt, detached and frequently insensitive.
But this is misleading. The problem is not lacking feelings but expressing them. It is not natural for someone with Asperger's to communicate feelings in a social/relational context the way it is for neurotypical people. Instead, it takes effort, energy, and work to convey emotion in an understandable, acceptable way.
Similarly, intimacy involves being able to see things from someone else's perspective and communicate that in an understandable way. But people with Asperger's have difficulty seeing things from anyone's perspective. They may be aware of what they think but not what others are thinking. Even after many years of marriage, knowing what one's spouse would like for a birthday or Christmas gift can be difficult.
Understanding one's own feelings is just as complicated. A person with Asperger's may feel raw emotion but not be able to immediately identify it or its cause. Such an inefficient processing of emotions leads to inaccurate, often exaggerated, and sometimes hurtful, emotional reactions. The combination of not understanding feelings, both in others and within oneself, and inaccurate processing of feelings in oneself, is what leads to the Mr. Spock depiction of adult Asperger.
How does this relate to the matter of love? The simple answer is that people with Asperger's don't lack the ability to love, rather they express it differently.
________________________________________________
"I said to my husband, 'I could really do with some comforting.' His response after 40 years of marriage was, 'What sort of comforting would you like?' "
Essential to loving someone is communication. This is the problem that is central to the matter of love in an Asperger's relationship. Not being able to rely upon an intuitive understanding of what someone is thinking or feeling makes talking about one's relationship vitally important. Without this, a couple will continually makes wrong assumptions about each other and face misunderstandings that are detrimental to intimacy.
This isn't an easy task for adults with Asperger's. Not understanding the emotions that are central to relationship problems is stressful and talking about those poorly understood emotions is typically overwhelming. Conversations don't easily work for someone with Asperger's because it has never really worked before.
What helps is choosing the right time to talk, when the heat of the moment has subsided and both people are calm, and ensuring that one partner are not attacking, threatening or putting the other down and not forced to engage in a conversations when already stressed.
Not expecting the Asperger's partner to express emotions the same way a neurotypical person would is also essential to promoting a loving, intimate relationship. Being "differently abled" is exactly that —different. Once the idea that one's partner is different is acknowledged and accepted, hurt feelings occur much less often.
Adjusting expectations is also essential. Accepting that each partner is not responsible for the other's behavior nor responsible for solving them, leads to the kind of composure that creates the conditions for both parties to flourish, as individuals and partners.
To have a happy relationship, we have to understand what makes our partner happy and try to respond to each other's needs as best we can. If you think you have a partner with Asperger's who doesn't love you, it may be true, but perhaps it is more likely that it is not easy for him or her to show it.