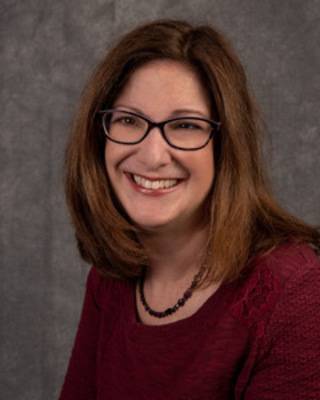 Alison Dorsky
With 30 years of experience working in community mental health and school-based settings, I have specialized in helping children, adolescents, and adults with Autism. My goal is to increase awareness and understanding of the unique challenges that come with Autism and help individuals and families find positive and productive coping strategies.
In addition to my work with Autism, I also have extensive experience helping people manage symptoms of anxiety, depression, grief, and trauma. I often utilize a combination of visual, video, and interactive social communication strategies along with Cognitive Behavioral Therapy.
To address anxiety, PTSD, and depression, I also incorporate mindfulness and trauma-informed therapies into my treatment approach. However, I firmly believe that establishing and maintaining a strong, trusting relationship with my clients is essential to the success of any therapeutic process. As part of my work with children and adolescents, I collaborate with schools and other relevant treatment and service providers to ensure mutual support and understanding across home, academic, and/or vocational environments.
Credentials
Clinical Social Work/Therapist, LCSW-C
Location
7520 Standish Place Suite 190