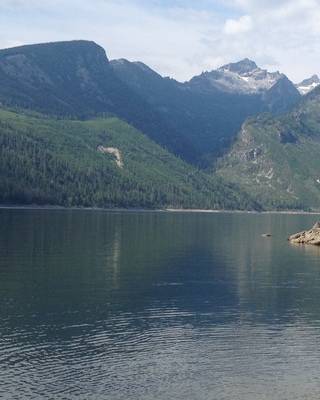 Andrew Klement
With over two decades of experience in the mental health field, Andrew has dedicated his heart and passion to helping individuals navigate the often confusing landscape of their inner worlds. Rather than avoiding our internal experiences out of fear or overwhelm, Andrew believes in embracing and accepting them as a path to finding peace.
Andrew works with individuals of all ages, including children, adolescents, and adults, and offers therapy for a range of issues such as depression, anxiety, trauma, and eating disorders. He invites his clients to actively participate in defining their therapy goals and empowers them with practical tools and strategies to overcome their challenges.
Andrew strongly believes in the integration of spiritual, emotional, and physical well-being in his approach to counseling. Whether it's individual, family, or couples therapy, Andrew is dedicated to helping his clients find clarity and understanding on their journey towards healing.