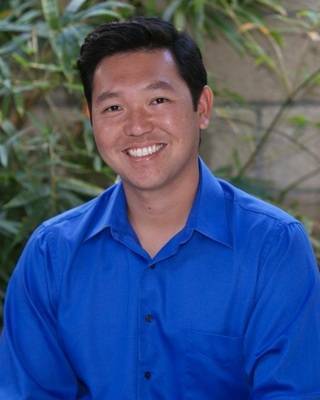 Coren Kajioka
Dr. Kajioka is a distinguished member of the clinical psychology team at Hawaii Counseling and Wellness Center. He brings an inclusive and diverse approach to his work, treating individuals of all ages, cultural backgrounds, and personal values with openness, warmth, and approachability. With specialized clinical training, he assists children, adolescents, adults, couples, and families who are dealing with a wide range of challenges such as trauma, loss, abuse, depression, divorce/separation, anxiety, social difficulties with peers, oppositional behaviors, family conflict, ADHD, academic school issues, autism, learning disorders, and developmental delays.
With years of experience in mental health, Dr. Kajioka is dedicated to empowering young people and fostering their growth and development. He has a particular interest in helping individuals with male gender role issues, including sexuality, masculinity, healthy partnerships, and positive parenting.
In his work with clients, Dr. Kajioka takes a collaborative and flexible approach, providing a warm and empathetic space to address life's challenges. He aims to help clients gain insight and perspective into their behaviors and relationships, with the goal of improving communication, resolving interpersonal conflicts, and facilitating healthy interactions.
Location
1001 Bishop Street Suite 1510