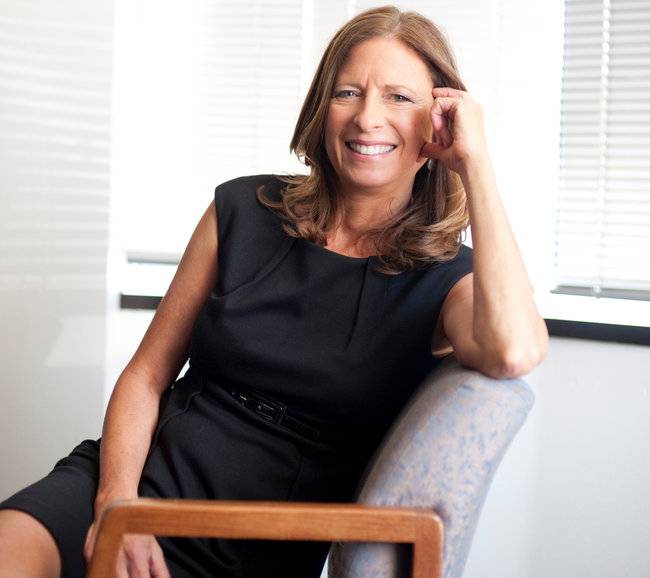 Barbara Crowley
Barbara Crowley, M.S., LPC, uses an Acceptance and Commitment Therapy (ACT) model, which encourages individuals to seek a deeper understanding of the sometimes unpleasant realities of the world and then choose to develop new behaviors which allow them to interact more successfully within that world. Because anxiety, depression and stress can interfere with living an enriched, meaningful life and realizing your valued goals, ACT serves as a way to "reboot" your thinking. In addition to utilizing instruction in ACT, Mrs. Crowley believes the therapist/client relationship is a unique social connection providing individuals a safe space to explore their past, adjust their present, and plan for their future. Mrs. Crowley also feels strongly about "team care" and willingly collaborates with physicians and psychiatrists to maximize client health outcomes.
Submit Your Listing To The Directory
Are you a therapist working with ASD adults? Add your practice to the Therapist Directory. Submit New Listing.
SUBMIT NEW LISTING
Select Therapist Location