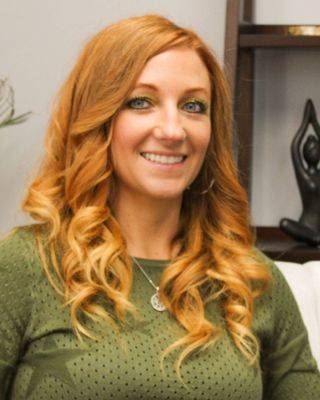 Candice Lemaster
As human beings, our innate desire for connection and acceptance is paramount. Unfortunately, trauma, negative self-beliefs, and attachment issues can often create a cycle of constant struggle, leaving us feeling lonely, unstable, and fearful. This can ultimately impact all facets of our lives, including our relationships, work, and spiritual well-being.
In my practice, I offer a safe space for clients to work through these difficulties using a holistic, integrative approach that encompasses mind, body, and soul. Drawing from EMDR, yogic principles, mindfulness, and Eastern philosophy, I specialize in helping clients heal from trauma and other struggles. I have extensive experience working with adolescents and adults, as well as couples and families, including those on the autism spectrum and with varying neurodivergent and neurotypical needs.
Although struggle is an inevitable part of life, suffering is optional. As your therapist, I am here to offer spiritual guidance, compassion, and love, shedding light on your healing journey and guiding you through the darkness.
Credentials
Licensed Professional Counselor, MS, LPC
Location
5200 South Yale Avenue Suite 507